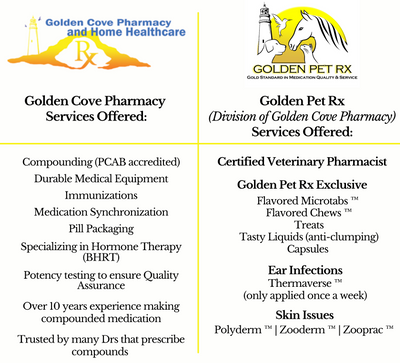 Welcome Remedy Patients and Doctors!
Nick and the Remedy Team would like to thank you for your support over the years! We are sad to see such a great pharmacist retire, but we are grateful that he has entrusted us to take care of his patients.
We have all patient files and Remedy staff on board.
Golden Cove Pharmacy is the "Gold Standard in Compound Medication Quality and Service".
As a token of our appreciation, Remedy Patients will get 20% OFF their First Compound Rx (up to $50 Value, limit one per patient).
All Remedy Patients will have FREE DELIVERY!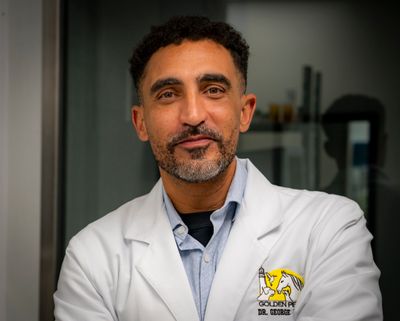 Our customers are the foundation to our business and we are here for you. We're more than just a place to refill your prescription. We pride ourselves on the many services we offer to make your life just a little easier. Whether it's for you or a loved one, our friendly and knowledgeable staff can answer questions ranging from prescription management to medication reviews or discussing ways to manage your health well-being. It's the kind of service you should expect from your pharmacy. We are your pharmacy.
You are more than just a patient, we will become a member of your healthcare team
We offer prompt prescription service
Take advantage of healthcare screenings and wellness programs complementing your lifestyle needs
We accept prescription insurance
Competitive prices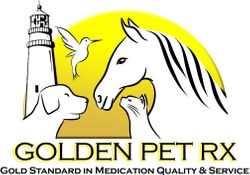 Pet Meds Available
We take care of the whole family!
Click Here to check out our Pet Division that will take care of your pets too!
We make tasty/easy to give pet medications and carry all commercially available pet medications too. We also offer FREE Delivery all throughout CA!